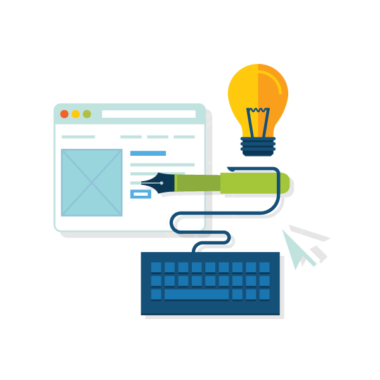 Online Content Marketing Strategies
Smart content marketing begins with a carefully tailored strategy, and that's exactly what you'll get--plus, exceptional content from our expert copywriters.
The content on your site is key to driving and converting leads. If the content is not professional, engaging, and optimized, then it's not going to give you the results you desire. With Platinum Passports Marketing, you'll work with a professional content marketing manager who well design and tailor a custom content strategy to suit your business's goals.
Then, our professional, experienced copywriters will get to work creating the exceptional content needed to bring that strategy to life. Through onsite content, link-building strategies, and search engine optimization, our team will put your website's content to work for you, and drive the results you desire.
Our copywriters are more than just natural wordsmiths. They're well-versed in SEO and stay up to date on best practices, as outlined by the Content Marketing Institute. They are experts in online content marketing, and know how to optimize content for your target audience.
Whatever your goals, industry, or content needs, our writers can provide optimized content marketing that will not only engage your online audience, but that is tailored to meet current SEO standards. When you work with Platinum Passports Marketing, you get more than content; you get a smart content marketing team that will give you results.
Our online content marketing is just a part of our services. We incorporate our exceptional content into a complete marketing strategy that provides you with exceptional results.
Industry News
We'll create posts about the latest industry news to inform, educate, and engage your audience while keeping your business relevant and improving your online reputation.
Case Studies
We can highlight your exceptional work by creating professional-grade case studies to summarize project results and inspire confidence in your potential customers.
Content Strategy
We'll create a completely customized online content marketing strategy from our professional copywriters and experienced content analysts.
Interviews with Experts

Provide knowledge and insight to your readers by sharing information from industry experts. We'll do the writing; you just have to reap the rewards.
Press Releases
We'll create newsworthy stories about your brand and submit them to news portals and distribution services. You'll get an incredible boost in your online traffic and reputation.
White Papers
Let us create high-quality, in-depth whitepapers to share your knowledge and expertise. This level of content will solidify your position as an expert in your field.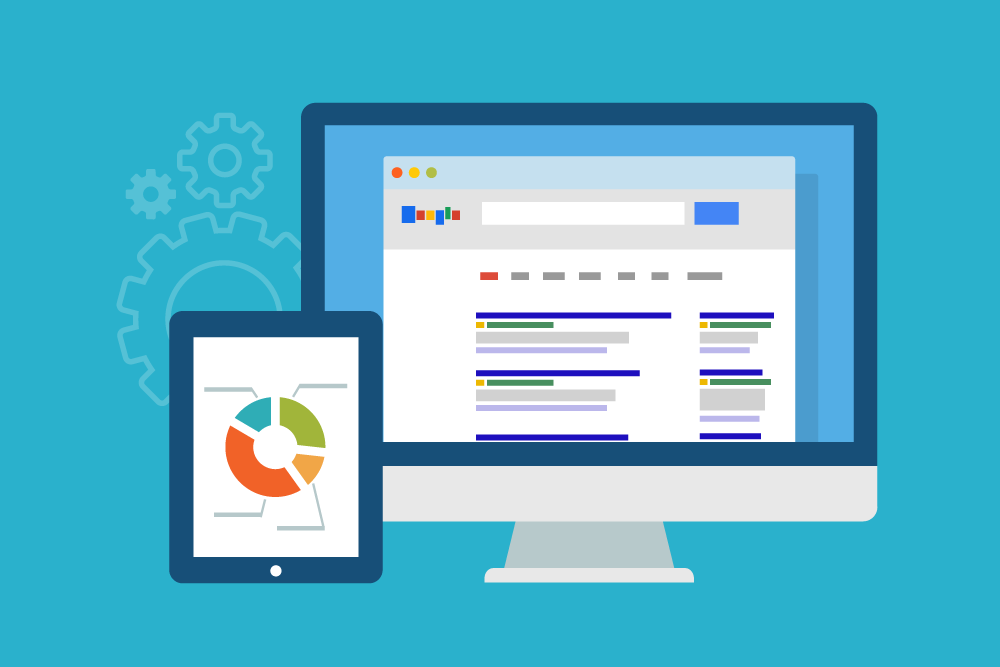 This website achieved Google ranking in four months: Ranks #1-#3 for keyword "Opertray"
43
Successful Content Strategies
We know how important smart content marketing is to a successful online marketing campaign. That's why we don't just put words on a page; we create high-quality, engaging, and optimized content that captures customers' attention and provides results.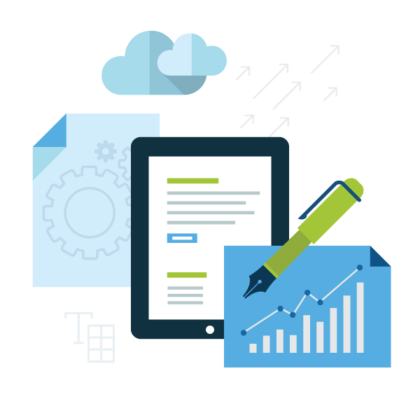 Our online content marketing team knows how to use content to bring customers directly to you. Your content marketing manager will create a custom strategy for you, and our copywriters will provide you with the content your website needs to drive conversions.
Tell Us about Your Content Needs
Is your content just not cutting it? Tell us what you need, and a content marketing manager will get in touch with you!
Increase traffic, improve search engine rankings, drive leads, and convert customers--all with optimized content marketing. Fill out the form to get in touch with a professional content marketing manager.
"When we were looking for an SEO company to work with, PPM stood out as the obvious choice. They know what they're doing, and they're incredibly easy to work with."

Jenny Reid
Owner & Founder
"I didn't realize how badly I needed my website redesigned until I saw what PPM could do. They completely overhauled my site and made it user-friendly and attractive. My site makes me look like a professional now!"

"I thought social media marketing was as simple as posting every day, and had no idea why I wasn't getting results. PPM came in and have greatly improved my social media interactions in a short amount of time."

Connie Townsend
Director of Marketing
"When PPM told me they could help me convert online traffic to customers, I was skeptical. But the results have spoken for themselves! My Pay Per Click (PPC) campaign has worked wonders and I couldn't be happier!"

Jacob Goldstein
Founder & CEO
"I knew having a website was important, but I didn't know where to start. PPM provided me with a beautiful, engaging website for a reasonable price."

"PPM helped us develop an effective email campaign that actually got results. We are now reaching our target customers in an efficient and profitable manner."

Amy Johnson
Marketing Manager
"We didn't know what to do about some negative press we'd received. PPM not only dealt with the problem, but greatly improved our online presence to boot!"

Greg Collinsworth
Real Estate Representative
"PPM completely upgraded our website content with more engaging, SEO-friendly copy. The results we've seen have been outstanding."

Spencer Garcia
VP of Sales
"Thanks to PPM, we have a beautiful logo and engaging graphics for our website, as well as for our other marketing campaigns. These folks are true professionals."

Morgan Rasmussen
IT department
"PPM's web hosting services have been professional and reliable. We know we can count on them to minimize issues and maximize up time for our site."

Jordan Wentworth
VP of Marketing
"Thanks to PPM, our website is now mobile compatible, and we've seen a significant improvement in our website traffic because of it."

Candace Peterson
Founder & Owner
"I was skeptical about PPM's plan to use affiliate marketing, but we have seen incredible results from the campaign. It was an investment that quickly paid for itself, and then some."

Hannah Michaels
Marketing Rep
"The advice and assistance we've received from PPM has been invaluable. Their consultation services have allowed us to address issues that we've been putting off for months. Thank you, PPM!"

Benjamin Crawley
Vice President