Conversion Rate Optimization Services
Conversion Rate Optimization (CRO) focuses on optimizing your site to achieve your company's specific goals. We utilize key analytics and valuable user input to help you turn passive website visitors into active customers.
The more successful your CRO marketing campaign is, the higher ROI you'll receive from every other campaign your run. So, the better your conversion rate, the higher your ROI.
CRO is never an isolated metric. When our conversion rate optimization experts run a successful campaign for your business, the impact will be noticeable throughout every aspect of your digital marketing. And it's not a benefit that has an expiration date either. Our conversion rate optimization services provide long-lasting improvements to your online traffic. And even if you completely rebranded and built a new site down the road, the knowledge you gained from our Seattle CRO efforts would still help you to optimize marketing practices in your next business venture.
Our conversion rate optimization services are about helping you achieve specific goals, so we pride ourselves on clear communication with every client. We want to understand your goals, so our Seattle CRO experts can help you achieve them.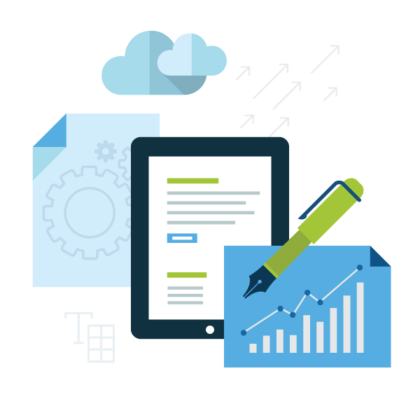 How do we achieve your business's goals and offer long-lasting results? We'll look at how users interact with your website, and use that knowledge to develop strategies to increase customer engagement and improve conversion rates.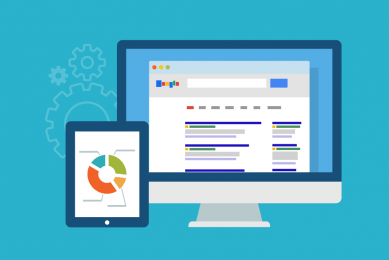 This website achieved Google ranking in four months: Ranks #1-#3 for keyword "Opertray"
Whether you're looking to boost sales, increase registration numbers, or simply encourage visitors to set up a consultation, our conversion rate optimization services can make it happen. Contact one of our experts to see how we can help your business reach your goals and improve your ROI.
Our conversion rate optimization experts make fast and effective decisions based on measurable data. We gather that data with the best tools available, and perform rigorous tests to find the best way to optimize your site for improved conversions. But don't worry; we do it in a way that won't require you to update your website code for every test.
We leverage a wide range of CRO techniques to discover which will work best for your business. These techniques include A/B split testing as well as multivariate testing. Other methods used in our CRO marketing campaigns may include altering site layout, changing color schemes, and streamlining visitor journey paths.
The data gathered from these tests will help us determine which combination of changes is most effective in increasing conversions and obtaining the best results for your business. We'll constantly enhance your website and continue to make efforts to turn your website visitors into your newest customers.
Tell Us About Your Goals
Let us know what your goals for your business are, and our conversion rate optimization experts will create a custom campaign to help you achieve them.
CRO marketing is one of the most successful ways to invest your company's marketing budget for a rapid ROI. We'll develop a custom CRO marketing strategy, and quickly put your money to work for you.
"When we were looking for an SEO company to work with, PPM stood out as the obvious choice. They know what they're doing, and they're incredibly easy to work with."
Jenny Reid
Owner & Founder
"I didn't realize how badly I needed my website redesigned until I saw what PPM could do. They completely overhauled my site and made it user-friendly and attractive. My site makes me look like a professional now!"
"I thought social media marketing was as simple as posting every day, and had no idea why I wasn't getting results. PPM came in and have greatly improved my social media interactions in a short amount of time."

Connie Townsend
Director of Marketing