Domain Hosting
Domain hosting refers to businesses that specialize in hosting domain names for individuals and companies. Domain names are used in URLs to identify particular Web pages.
Let the domain experts at Platinum Passports Marketing handle all your DNS and email account needs.
We can assist you with all of your business emails account needs.
We offer a free domain optimization for every domain we host that makes your site/ pages load faster no matter the user location.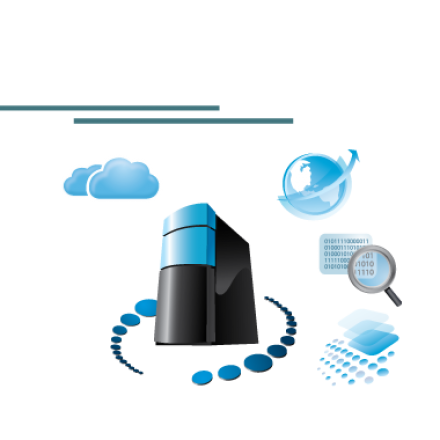 Platinum Passports Marketing provides the following domain services:
Speed up website and webpage loading times.
Consultations to set up your employee email systems and discuss your ideas
Best domain hosting and emailing options.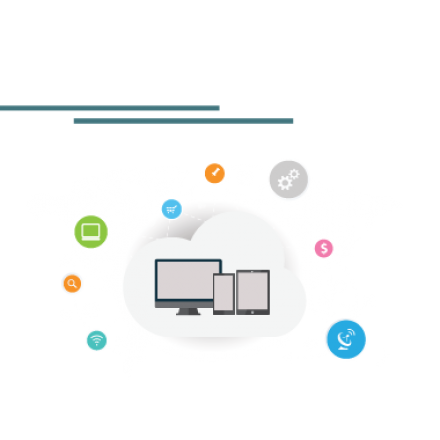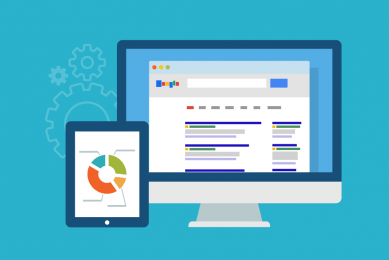 This website achieved Google ranking in four months: Ranks #1-#3 for keyword "Opertray"
Tell us about your project
Let us help you get your business online and grow it with passion
Contact us and we will create and deliver bespoke digital strategies. Get solutions with the biggest impact for your business.
"When we were looking for an SEO company to work with, PPM stood out as the obvious choice. They know what they're doing, and they're incredibly easy to work with."

Jenny Reid
Owner & Founder
"I didn't realize how badly I needed my website redesigned until I saw what PPM could do. They completely overhauled my site and made it user-friendly and attractive. My site makes me look like a professional now!"

"I thought social media marketing was as simple as posting every day, and had no idea why I wasn't getting results. PPM came in and have greatly improved my social media interactions in a short amount of time."

Connie Townsend
Director of Marketing