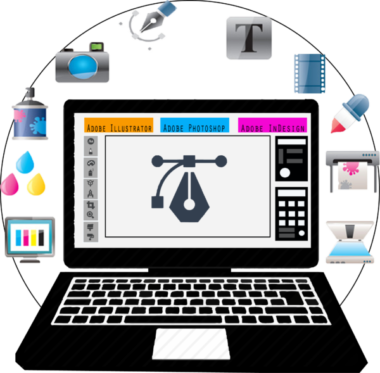 Work with the Best Graphic Designers
Professional graphics can draw the eye, capture attention, and engage your audience in new ways. PPM works with some of the best graphic designers in the industry to create custom graphics for your business--graphics that will take your marketing efforts to the next level.
While other Seattle graphic design firms may simply put new text on stock graphics, PPM provides you with custom graphics and logos that fit with your company's brand and style.
Studies have shown that marketing campaigns relying heavily on graphics are much more successful than those relying on text alone. With more clicks, shares, and engagement than non-visual content, high-quality graphics are essential to a successful marketing campaign. We work with some of the top graphic designers in the field to create eye-catching, share-worthy graphics for your company.
From logos to infographics and more, we'll custom design images that will engage your audience and drive traffic to your website. When it comes to graphic design in Spokane, WA, nobody does it better than Platinum Passports Marketing.
Custom Business Logos

Our designers will work with you to create professional, custom graphics for your company. Every graphic we design will be tailored to fit your business's brand and style, and to engage your target demographic on a whole new level.
Infographic Design and Content

Infographics can be a highly effective way to deliver information to your audience. We'll create custom content and a unique design for any infographics we create, giving you a professional, share-worthy graphic in no time.
Onsite Graphics

A visually engaging website is key to improving conversion rates and drawing in potential customers. We use the best graphic designers in the industry to create the graphics you need for a professional, eye-catching website.
We handle everything from professional business logos to share-worthy infographics for social media posts.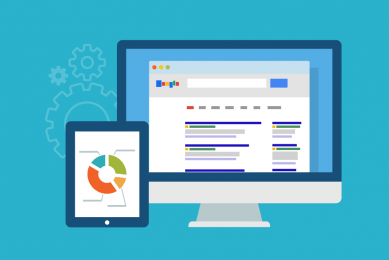 This website achieved Google ranking in four months: Ranks #1-#3 for keyword "Opertray"
Engage your audience with high-quality, custom graphics from top graphic designers. Our logos and graphics make us the go-to design agency for small business owners.
14
Tracking & Reporting Parameters
What Do You Need Designed?
Need a logo? Graphics for your website? An infographic for a blog post? Tell us more, and we'll tell you how we can help!
We offer custom graphic design in Spokane, WA, at a rate that small businesses can afford. Tell us what you're looking for, and we'll create a custom image that will help you to stand out in the crowd.
"When we were looking for an SEO company to work with, PPM stood out as the obvious choice. They know what they're doing, and they're incredibly easy to work with."

Jenny Reid
Owner & Founder
"I didn't realize how badly I needed my website redesigned until I saw what PPM could do. They completely overhauled my site and made it user-friendly and attractive. My site makes me look like a professional now!"

"I thought social media marketing was as simple as posting every day, and had no idea why I wasn't getting results. PPM came in and have greatly improved my social media interactions in a short amount of time."

Connie Townsend
Director of Marketing