Social Media Marketing Services
An effective social strategy can help you grow your business, maintain your social presence and engage with the audience.
We are a full service SEO agency. Our social media experts can help you establish your business objectives, identify your target audience, create engaging and share-worthy content and finally integrate your social media with all other aspects of your online presence.
We will tailor Social Media Marketing strategies specifically conceived for your brand and your audience. You'll get fully supported and managed social programs, content planning (and generation), blogger outreach and video distribution among other services that aim to attract new customers and increase your profitability.
Our Social Media Services give you the possibility to connect and share information leading to an increase of the brand's, product's or service's awareness. The results of Social Media Advertising are reflected in the number of re-tweets, shares, comments, likes and views. Social Media Marketing encourages user-generated content from within the most popular social media platforms such as Facebook, Google+, Twitter, Pinterest and LinkedIn.
Like to learn more about social media paid ads, Click here now
Brand Monitoring
We can help you improve and track the reputation of your business and find out how people perceive your brand.
Social Media Contests
Facebook, Twitter or Pinterest content can increase your traffic in a short period of time. Our experts can help you determine the most suitable type of content and platform for your brand.
Social Media Management
Our team of social media experts can manage your accounts on your behalf and engage with your audience.
Setup & Custom Profile Design
We create and customize Social media profiles with quality content and aesthetics that resonates with your brand and audience.
"When we were looking for an SEO company to work with, PPM stood out as the obvious choice. They know what they're doing, and they're incredibly easy to work with."

Jenny Reid
Owner & Founder
"I didn't realize how badly I needed my website redesigned until I saw what PPM could do. They completely overhauled my site and made it user-friendly and attractive. My site makes me look like a professional now!"

"I thought social media marketing was as simple as posting every day, and had no idea why I wasn't getting results. PPM came in and have greatly improved my social media interactions in a short amount of time."

Connie Townsend
Director of Marketing
Tell us about your project and start the transformation
Our team can help you unlock the full potential of your social media marketing, SEO and online publicity!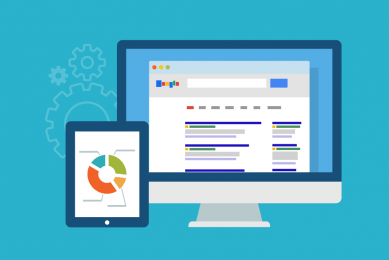 This website achieved Google ranking in four months: Ranks #1-#3 for keyword "Opertray"