Web Development Spokane | Web Development Services
Our Spokane web development team is experienced in all facets of web development. From developing new sites to updating or migrating existing ones, we'll help you get your site up to snuff so you can draw more traffic, increase leads, and watch your sales climb.
Web Development Spokane. Our team takes a comprehensive, step-by-step approach to all of our Spokane web development projects. From initial coding and markup to customized web design and content, we build your website one layer at a time, with the utmost care and attention.
The experienced professionals on our team are experts in their fields, and we work together to create an amazing finished site for every client--one that will not only rank higher in search engine results, but that will deliver a genuinely exceptional experience to your customers as well.
We provide a wide range of services for web development in Seattle, Spokane, and throughout Washington State:
Platform integration
Portals
Bespoke software solutions
E-commerce sites
Online portfolios
And more!
Contact us to see how a Seattle web developer on our team can assist with your website needs.
E-commerce Solutions
Professional development of e-commerce and shopping cart software for easy purchases from your online business.
CMS, WordPress, Drupal
Manage your site's content effectively with content management systems (CMS).
Intranets/Extranets
Get custom solutions for intranets and extranet development, Sharepoint integration, and knowledge management.
Facebook Applications
Maximize your social media audience with web, mobile, and Facebook app development services.
Email Marketing Solutions
Create, send, track, and automate email campaigns with best-in-class email marketing software.
PHP and JS Development
Take advantage of our development skills with PHP, Drupal, Javascript, Python, and other modern technologies.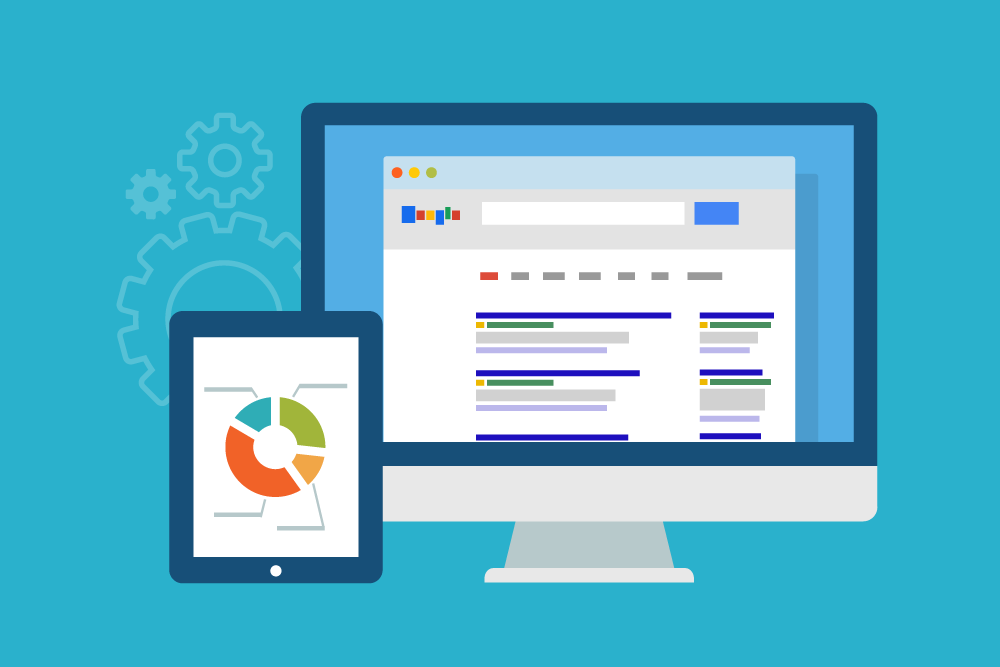 This website achieved Google ranking in four months: Ranks #1-#3 for keyword "Opertray"
12
Websites for TOP 500 companies
17
Complex intranets for corporations
97
Popular Facebook applications
74
E-mail marketing strategies
36
Experienced Web Development Ninjas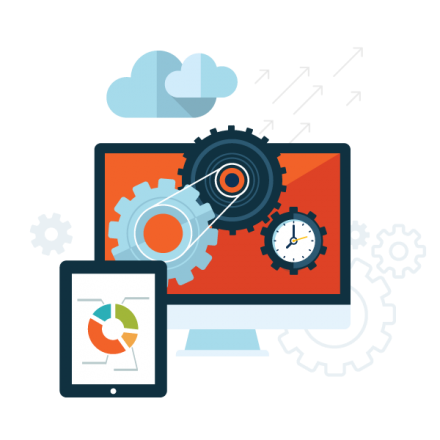 Custom Web Development for Seattle Businesses
We completely customize your website to suit your business's needs. Whether you need an online portfolio that highlights your work, a fully functional online shop, or a simple and user-friendly website, our Spokane web development team will provide the professional services you need to stand out above the competition.
Professional & Reliable Seattle Web Developer
We take the utmost care with every client's site to ensure a flawless finished project. We rigorously test your site on every device, platform, browser, and operating system that we can before it goes live. With careful research, thorough testing, and a highly skilled team, we're confident that we can provide you with the web development services you're searching for.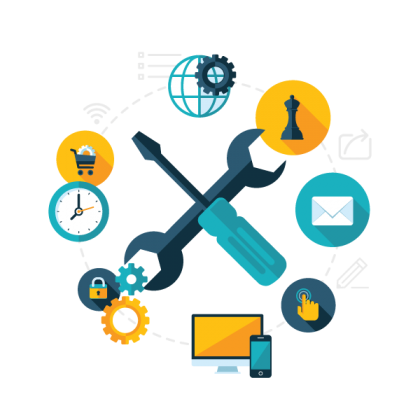 Tell Us About Your Project
What Spokane web development services are you searching for? Contact us to see how we can help!
Whether you need a site built from scratch, want your outdated site improved, or have other needs, contact us to speak to a Seattle web developer.
"When we were looking for an SEO company to work with, PPM stood out as the obvious choice. They know what they're doing, and they're incredibly easy to work with."
Jenny Reid
Owner & Founder
"I didn't realize how badly I needed my website redesigned until I saw what PPM could do. They completely overhauled my site and made it user-friendly and attractive. My site makes me look like a professional now!"
"I thought social media marketing was as simple as posting every day, and had no idea why I wasn't getting results. PPM came in and have greatly improved my social media interactions in a short amount of time."

Connie Townsend
Director of Marketing