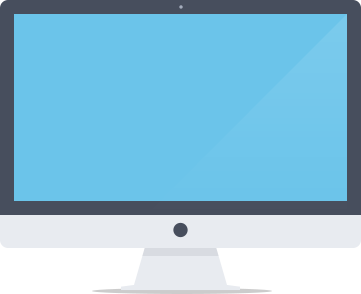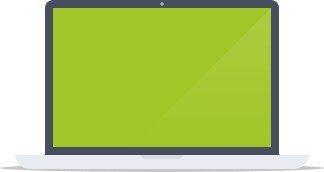 To get the right sales, you need the right traffic! We know just what your site needs to increase sales and will guarantee you get them.
Guaranteed increase of your website sales


SEO
SMM
CRO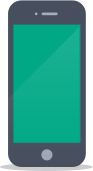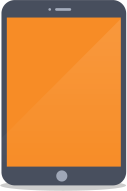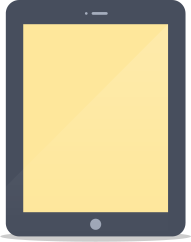 Everybody owns a smartphone these days, which is why it's important to focus your advertising and marketing campaigns to include PPC mobile ads.
Mobile-Oriented  PPC Campaigns
PPC
Responsive Ads
SMM










Your social media channels are supposed to work in sync in order to maximize the potential of your social media and marketing campaigns.
Social Media Optimization
SEO
SMM
CRO












Full Service Digital Marketing Firm and Advertising Agency in Spokane & Seattle
Platinum Passports Marketing is a locally owned digital marketing, media, and advertising agency serving the greater Spokane and Seattle areas. We are dedicated to helping small business owners compete with larger competitors by providing affordable, professional, and flexible digital marketing services. From web design, SEO and mobile marketing to social media management and everything in between, we'll help you get more online exposure. By driving more (and higher quality) traffic to your website, your business will benefit from more leads and increased sales. With PPM you'll get the best online marketing services available anywhere, at a price you can afford. It's truly that simple.

Online Reputation Management
Your online reputation matters – and we can help you change it for the better. Our experts scan the internet to detect any and all mentions of your business online. We then check for and properly address any negative material that may be present. We also work to distribute content that reflects positively on your business, impacting consumer opinions, aiding in consumer confidence, and helping drive more sales.

Conversion Rate Optimization
CRO is a primary focus for our digital marketing agency in Spokane, because it's a fundamental part of your marketing strategy. Our CRO campaigns focus on analyzing your business's website and making subtle changes that can improve the way users interact with you online. Through careful analysis and testing, we'll find the ideal configuration for your site to maximize conversions.

Real-Time Social Media Analytics
Are you truly reaping the benefits of your presence on social media? We produce custom reports and technical audits of your social media channels which provide valuable insight to help make highly informed decisions regarding your business. You'll be able to see exactly what's working and what's not, allowing your business to get the most from any audience on any social media platform.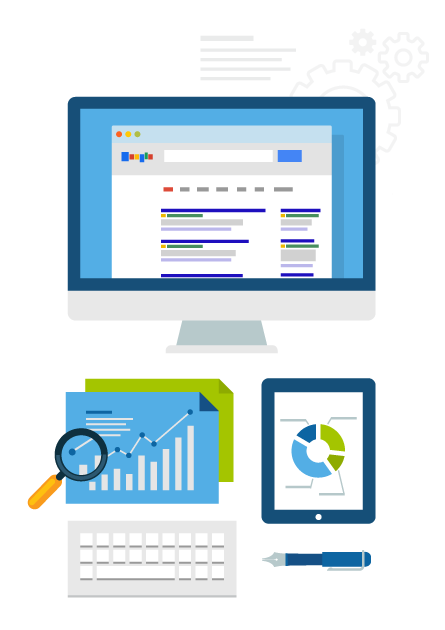 SEO: We Are Experts in Search Engine Optimization
If your business isn't appearing on the first page of search engine results, potential customers are very unlikely to find you. Our Spokane and Seattle digital marketing firm employs a team of expert SEO analysts and content creators who know what it takes to get ranked on that first page. When you work with us, you'll get:
A customized SEO plan from an expert analyst

Local and regional optimization strategies

High-quality original content, featuring relevant keywords

1 

st

-page ranking for competitive keywords

Increased traffic to your site's most important pages
A successful SEO strategy can make all the difference for your business. Contact our Spokane SEO specialists to learn how we can help get you ranked on the 1
 st

 

page and start earning more revenue for the long-run.
Full-Service Digital Marketing Agency in Seattle
From SEO to social media and website development, we are experts in all aspects of digital marketing.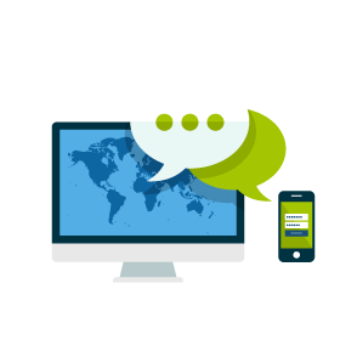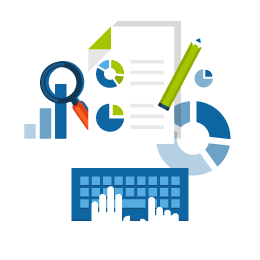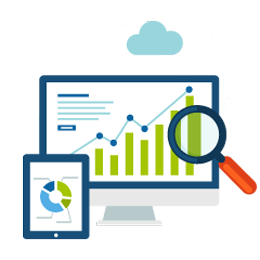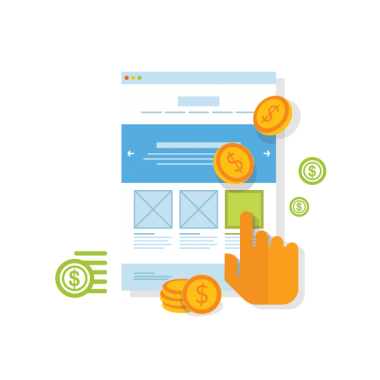 Local Search Engine Optimization
Target customers close to home with a local search optimization strategy and achieve SEO results in a shorter amount of time.
Search Optimization for Maps
No local search marketing strategy is complete without Google Maps optimization. Get more calls, and more walk-ins!

Link Building & Content Creation
We create high-quality content with links pointing to your website. Then, we'll publish it to reputable sites your target audience visits.

Paid Search Advertising
Paid search listings through Google AdWords and Microsoft AdCenter can give you rapid results and a high ROI.
Custom Website Design
As top web design & development experts, we'll create a custom, professional, and effective website for your business.
Custom Email Design
Get a custom email campaign with professionally designed templates and graphics to engage customers and drive conversions. INCREDIBLY EASY TO WORK WITH!
"When we were looking for an SEO company to work with, PPM stood out as the obvious choice. They know what they're doing, and they're incredibly easy to work with."
Jenny Reid
Owner & Founder MY SITE LOOKS PROFESSIONAL!
"I didn't realize how badly I needed my website redesigned until I saw what PPM could do. They completely overhauled my site and made it user-friendly and attractive. My site makes me look like a professional now!"
Ben Davis
CEO PPM came in and have greatly improved my social media !
"I thought social media marketing was as simple as posting every day, and had no idea why I wasn't getting results. PPM came in and have greatly improved my social media interactions in a short amount of time."
Connie Townsend
Director of Marketing My Pay Per Click (PPC) campaign has worked wonders and I couldn't be happier!
"When PPM told me they could help me convert online traffic to customers, I was skeptical. But the results have spoken for themselves! My Pay Per Click (PPC) campaign has worked wonders and I couldn't be happier!"
Jacob Goldstein
CEO & Founder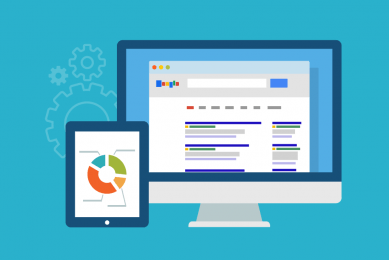 Case Study: Opertray Division
This client achieved a high ranking in only four months. Ranks #1 to #3 for keyword "Opertray".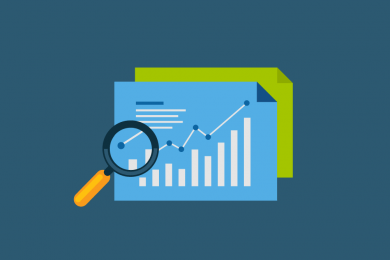 Copywriting Case Studies
Applying smart SEO strategy to acquire online clients via long-tail search terms & keywords…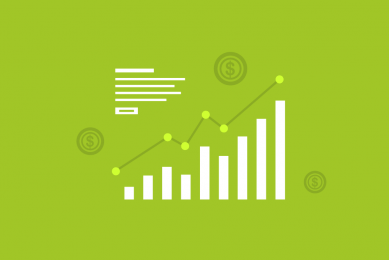 Case Study: Plainst Tech
Currently, 65% of total traffic and most online leads converted to some type of on-site action…