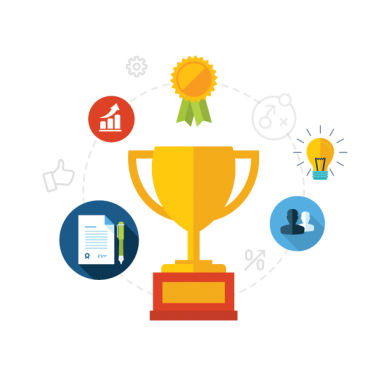 Your online reputation impacts your business's growth. Increase visibility, build your brand, and generate advocacy with online reputation management.
The goal of online reputation management is to foster a positive image of your business on the internet by increasing positive brand and keyword content online, and appropriately handling any negative content regarding your business. By carefully cultivating a strong brand surrounded by positive user content, online reputation management can boost your online visibility and drive visitors to your website—the first step in bringing in new customers.
We offer a complete package of services to fully manage your online reputation. These services include:
Social monitoring
Online PR
Filtering and removal of negative content
Engagement
Social media content promotion
Our large network of media contacts allows us to know the time and place for everything that you create as a brand in the online world. This way, every opportunity is utilized and all content is created with a discernible target audience in mind.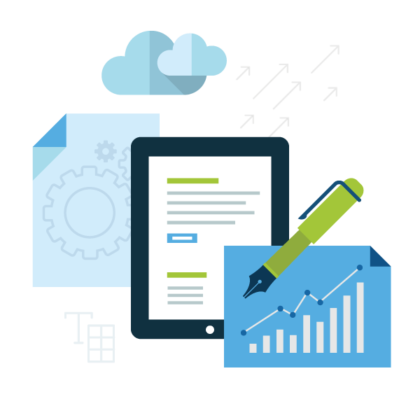 Our online reputation management service includes a complete report that captures any online feedback relating to your business, product, or service. The data is divided into positive and negative feedback so that you can easily see how much negative press is currently out there for your company, and take the necessary steps for managing your online reputation. This is vital, as negative content surrounding your business can impact online sales and engagements. Our team has the tools and software necessary to handle your reputation management from beginning to end. We'll use our report to create a strategy that will suppress any negative press and improve your overall online image.
A successful online reputation management campaign begins with a thorough analysis of your company's current circumstances and end goals. Each of our services can be used individually or in combination to best fulfill your business's needs.