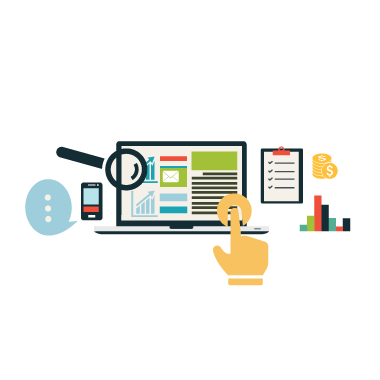 Top Website Hosting in Spokane and Seattle
Every website needs a host in order to be accessible to users. PPM provides reliable, secure, locally-based Spokane website hosting services. Our goal is to keep your site secure and operational at all times, so that you never have to worry about missing out on a sale due to your site being down.
Whether you're looking for a cloud web hosting server, dedicated servers, or VPS, we offer the hosting services that you're looking for at an affordable rate. With excellent up times for all our hosted sites and high-level security, we offer the most reliable VPS hosting in Seattle for a cost that even the smallest businesses can afford.
Platinum Passports Marketing is more than just your average virtual host. Regardless of where you are in the process of building your website, we can help. We can guide you through the process of purchasing a domain, setting up on our cloud web hosting server, and building your website from the ground up.
Our affordable hosting and other website services make us the one business you need for building and maintaining your site. Our reliable, locally owned servers keep your website up and running, and our team of experts can make it stand out above the crowd.
Our Spokane website hosting services utilize top-of-the-line equipment to ensure your site is safe and secure at all times. Our equipment includes:
Cloud servers
VMs
Dedicated servers
VPS
And more
Contact us to learn more about our equipment and security features.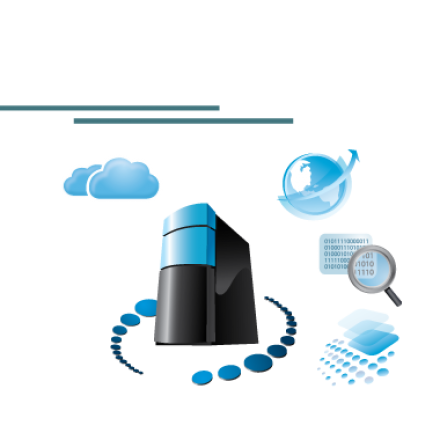 Platinum Passports Marketing offers the following features with all of our website hosting services:
Exceptional website up time
Top-of-the-line security features
Cloud web hosting server
Locally-based Spokane website hosting
Dedicated servers
And more
In a digital world, you need a website that is always accessible, runs smoothly, and can handle a relatively large number of visitors at once. PPM's hosting services can do all of this and more. Contact us to learn more about how our services can help your business, and to see why we're considered the top website hosting in Spokane and Seattle.