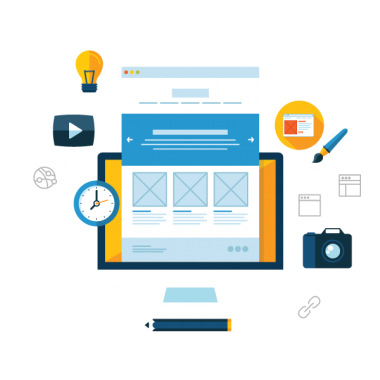 Spokane Web Design | Exceptional Web Design from Spokane Professionals
Platinum Passports Marketing is a locally-owned Spokane web design company that delivers exceptional websites for a reasonable price. Our team of experienced Spokane web designers, content creators, and SEO specialists work together to create the perfect website for your company–one that engages consumers, is optimized for search engines, and has a sleek and professional look. For local businesses seeking web design in Spokane, WA, there is no better option than Platinum Passports Marketing.
Quality web design for Spokane businesses
Our group of designers have many years of experience in Spokane as web design professionals. We have successfully completed pages for companies across many different niches and industries. As a result of our experience we know current web design standards as well as just how we can create a functional page that will put you ahead of your competition.

Branding and Logo Design

Graphic and UI Design

Mobile Applications Design
Platinum Passport Marketing is a company under Spokane Advertising Agency. They are known for providing
Website Design in Spokane
, Washington. The company is now promoting their exceptional web designs that are different from other online service providers. The said company is emerging their skills through giving excellent services especially on the website contents. Today, web design is the part of their business that offers exceptional service.
Our dedication:
As a group of dedicated website creators and professionals we are constantly trying to push the limits of website design. Each of our website designers in Spokane loves coming to work each day and meeting with new clients. With our staff members you will receive regular check-in's and support through the entire duration of your project.
Today, a large number of website builders have emerged globally. Hence, there must also have large number of web designs that needed to be shared. Having a great website content complemented by a stunning web design is what people's wants to have in the first place. The company looked forward for the solution and came up with this amazing service.
Platinum Passport Marketing offers many services in terms of web design. The mentioned service has many projects. The projects that the service provides are Opertray Division, Tremely Designs, Plainst Tech, Maindex Solutions, Existernal ltd. and Coderama. Those projects are extremely helpful for the website users especially to those who are from Spokane, Washington. The company's web design service is considered as one of the most reliable service in the state. Thus, the products innovate until now in order to supply a hundred percent satisfaction among customers.
Conscious customer service: 
Platinum Passport Marketing wants to extend the excellent web design service that they have. By giving that, the company is on their way for the success of their customers as well as their own.
we operate using a customer focused approach. Our Spokane Web design experts will consistently reach out to our customers to capture the core of what they are looking for from any web design. We want to create an open dialogue between our customers and our designers to plan, adjust and troubleshoot our designs into the future. We want to form long-standing relationships with each one of our web design clients. When the time comes to rebrand or make amendments to your website, we want to be sure you contact our company again!


12
Websites for TOP 500 companies

17
Complex intranets for corporations

97
Popular Facebook applications

74
E-mail marketing strategies

36
Experienced Web Development Ninjas
Every project presents its own goals, audience, and opportunities. Our approach to great projects begins with a time-tested process that discovers and addresses the unexpected.
Quality web design for Spokane businesses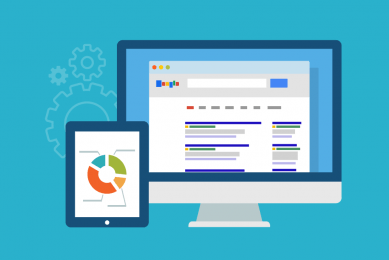 Private: Opertray Division
This website achieved Google ranking in four months: Ranks #1-#3 for keyword "Opertray"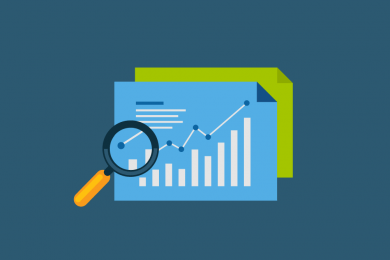 Private: Copywriting Case Studies
This site applies a smart SEO strategy to acquire online clients via long-tail search…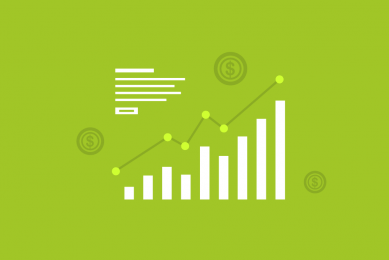 Private: Plainst Tech
Currently, 65% of the total traffic on the site and most of the online…