About Us – Spokane Digital Marketing, Media, and Advertising Agency
We create and implement effective, in-depth marketing strategies for modern businesses. We are your one-stop source for all your digital marketing needs.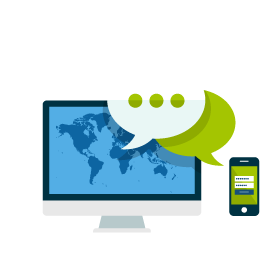 As a locally-owned Spokane advertising agency, we take pride in building personal relationships with our customers—relationships built on transparency, trust, and integrity.
About Us – Digital Marketing, Media, and Advertising Agency.
Our exceptional team of marketers bring a wide range of skills to the table, from SEO expertise to multimedia development. By combining each member's specialized skills, we consistently provide superior results for each of our clients.
Rather than building a team of people who offer mediocre skills across the board, we've build a team of passionate experts. Each member of our Spokane digital marketing team is a true professional in their individual field, and they are passionate about what they do. We believe that this passion and specialization allows us to offer you better service all around.










We want to help small businesses compete in the digital marketing world. We can only be successful by bringing you success.
Our Clients Are Our Passion
While the results of our campaigns are easy to see, our greatest pride lies in our relationships with our customers. We tailor every campaign–big or small–to each client's needs.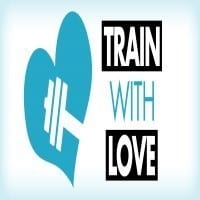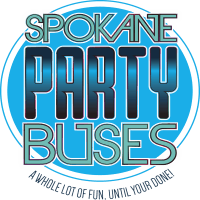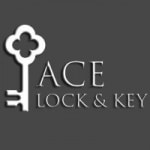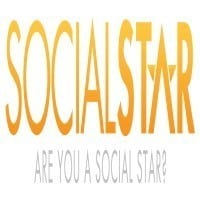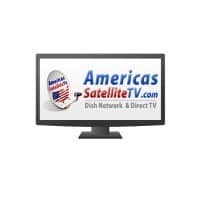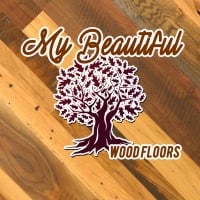 Some remarkable events our digital marketing agency went through.
April, 2008
Entrepreneur Michael Aaron Taylor started PPM Agency in Las Vegas, NV.
June, 2008
We built our first site using Myspace platform and created eight other profiles as featured LV contracts as our top friends that rank on Google.
October, 2008
Partnered with Google pages (now known as Google G-suite) for our first website. This is still used for our Vegas project.
February, 2014
Our social media marketing and email marketing efforts successfully reached hundreds of thousands people around the world.
June, 2014
Our company was reaching millions with our optimisation and online marketing efforts.