Advertising Agency Spokane WA:- You are the expert at running your business – that's why you're in business in the first place, isn't it? You can't be the best at everything, so hiring an advertising agency allows you to take advantage of their expertise while you do what you do best – run your business.It is estimated that the advertising industry is a $500 billion industry and that number is getting larger every year. Advertising agencies are good at what they do, or they won't be around for long. Finding one that is right for your needs can be a little trickier, but by following these simple steps, you should be off in the right direction.
Understand what the agency does and doesn't do. Advertising agencies are not a one size fits all sort of thing. Each will have areas where they excel and things they don't do. If your product or service is youth oriented, you wouldn't want a more traditional agency that does limited social media marketing. You can often find agencies, like Platinum Passports Marketing from Spokane, Washington, who offer extensive online marketing options, but don't offer television ads, for instance. It can often be helpful to find a specialist in one facet of marketing, or you may find that certain types of marketing are not right for your company.
Don't be fooled by size (or the lack of it). Larger advertising agencies aren't necessarily better than small ones, and a smaller agency is no guarantee that you will receive more personal service than you would at a large agency. Don't rule out any agency based on size, decide on a good fit based on your needs and the advertising agency's ability to meet them.
Have a clear idea of what you need from an advertising agency. An agency can only help you if you know who your target audience is, how your products or services improve your audience's lives, who your competitors are and what your long-term goals for your business are. You should be able to list these things before you contact an advertising agency Spokane, if you don't, you're wasting your time and money.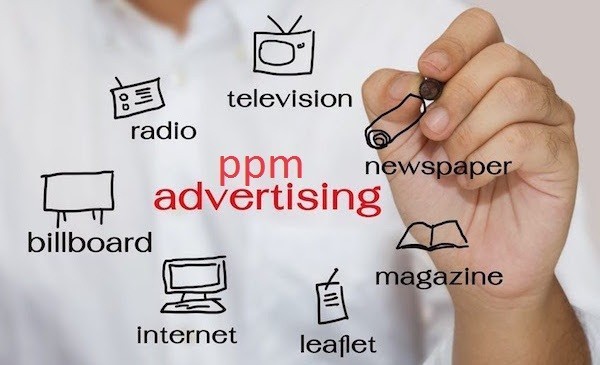 Have an idea about your budget, but be open to changes. Assess how much money you can realistically spend on advertising, keeping in mind that this is how customers find your business. Be open to changes, an advertising agency has a better idea about what an effective campaign will cost, so may suggest alterations of your budget. You need to find the right balance that will give you a great marketing strategy while being affordable to your business.
Have an idea about your brand identity. Knowing or having a good idea of what you want your brand to represent is important. By appealing to the emotions and needs of your target audience, you can build both a solid brand identity and a loyal customer base. You should strive for consistency, so that you don't alienate people or confuse them.
Have a comprehensive plan. Make sure that the agency you select can form a comprehensive plan, across many media types. You may find that some agencies focus more on new media, such as social media and other internet advertising platforms. You will need to decide if this focus is good for your business or if you need an agency that caters to more traditional advertising. You also want to ensure that your branding remains consistent across all platforms, whether it's social media, printed materials, customer service and sales materials and internal communications.
Look at results. How has this agency performed in the past with similar businesses? Have you enjoyed ads produced by them or do they come highly recommended by others in your industry? In the end, it doesn't really matter if the agency you choose is large or small, what matters are the results of their work. Ask them to show you how they've helped other companies before you to get an idea if they are right for you.
Get to know the agency. Build rapport with the person or people you will be working with at the agency. This is often where a local agency can help, because you can sit down and chat face to face to build your relationship. You want to feel comfortable with the agency representative you will be working with, and make sure you're on the same page.By taking time to build a strong relationship with an agency, you can feel more comfortable relying on them for results. This is especially true for business owners who have been shouldering the responsibility of advertising themselves until now. Finding a good fit between your company and an agency takes time, but can lead to very profitable long term relationships.