Platinum Passports Marketing is looking for long-lasting and flourishing partnerships with new and fledging businesses in the greater Spokane area. PPM offers custom website creation, social media assistance, internet marketing, email marketing, content creation and many more services; but we would like to bring to your attention that we've bolstered our residential services by establishing copywriter creation through professional editing and paramount creativity. There are numerous companies seeking your business but here at PPM we will revolutionize your business through clientele relationships in an innovative fashion you will find nowhere else for any price.
AT PPM, we will not only guide you through the steps of content creation but will show you lucrative and original ideas we've concocted in order to make your business the success you strive for. Many new business owners believe that financial success is solely based upon sales. This is a common misconception. Yes, sales are undoubtedly necessary to the success of a business but before sales can be made the main component to the success of a business is hiring creative and adaptive writers that will market your needs to the right clientele or industry. Our copywriters and editors will work tirelessly in your favor to maintain a fruitful relationship. Your business needs fresh ideas and purely unrivaled copywriting in order to reach the pinnacle of success of your company.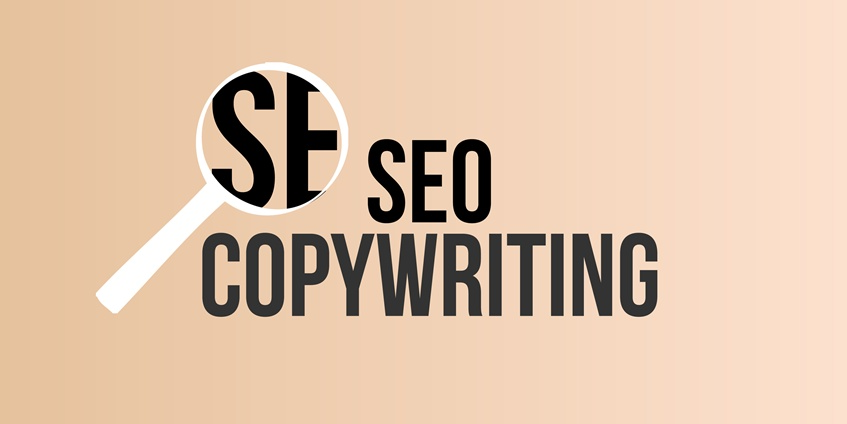 At PPM, our staff of professional copywriters will add substance and inspiration to your website and business because, let's face it, as a business owner you don't have the time to hire freelance writers or worry about stagnant copywriting in such a way that you will be able to rely on our services based in Spokane, Washington and Las Vegas, Nevada. Imagine the time, effort and money you'll save in doing business with Platinum Passports Marketing and our cordial and punctilious staff of writers, editors, content creators and exemplary copywriters. By establishing your relationship with PPM you won't only be committed to success but you will be elated by our results and efforts bestowed to your business.
Your company's growth depends on creative minds and at PPM our copywriting staff will put your company's name out in the mainstream of growing businesses through social media and public relations with potential clients and partners. When you take on our business at PPM, we will relate the needs of your company consistent with the needs of your client based prospects. We will ask whom are you targeting, what you are selling, how can we market your company better in the eyes of the public and how successful would you like to be….Of course, these are rhetorical questions but they are the focal points of our copywriting staff as well as our creed to success here at Platinum Passports Marketing. Your business deserves more, more recognition and more triumphs in the world of business based relationships. Call our offices at (509) 842-0782 or find our website at www.PlatinumPassportsMarketing.com